ф а с а д в н е б о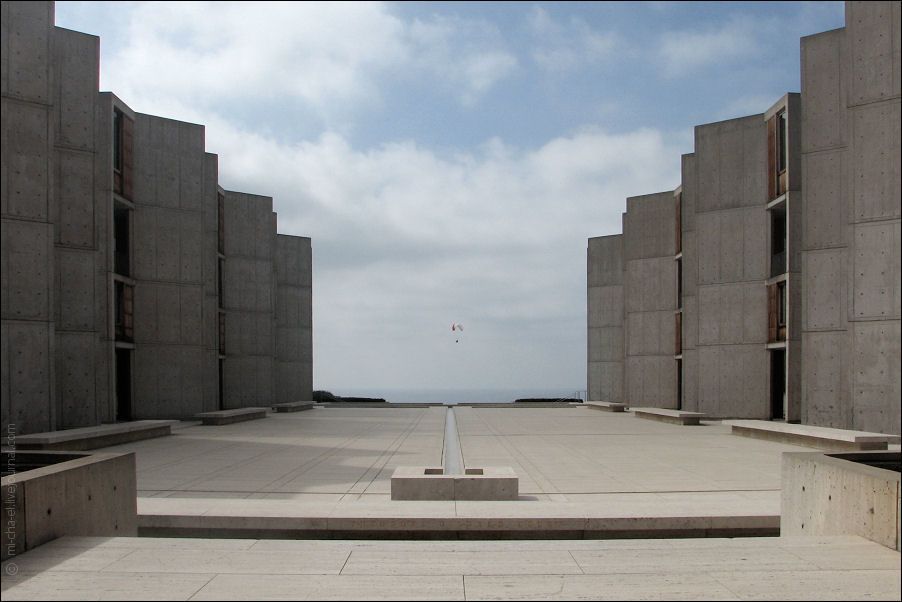 1


Рассказывают, когда Джонас Эдвард Солк, изобретатель вакцины против полиомиелита, заказывал Луису Кану проект зданий института биологии, он был краток: "Я хотел бы получить лабораторию достойную посещения Пикассо ..."

Кан понял его буквально. Или сделал вид, что это так. Отстраненность и одновременно информативность композиции поражает. Особенно это очевидно в воскресный день, когда редкие биологи забредают в свои лаборатории, и появляется возможность насладиться тишиной.






2



"I would not put a tree or blade of grass in this space. This should be a plaza of stone, not a garden." I [Kahn] looked at Dr. Salk and he at me and we both felt this was deeply right. Feeling our approval, he added joyously, "If you make this a plaza, you will gain a facade - a facade to the sky." (Luis Barragan)




3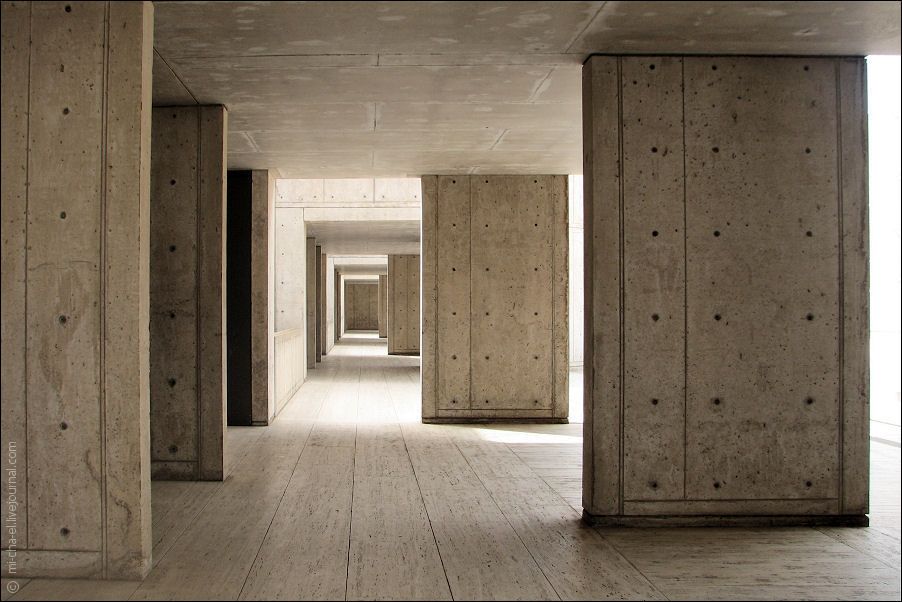 4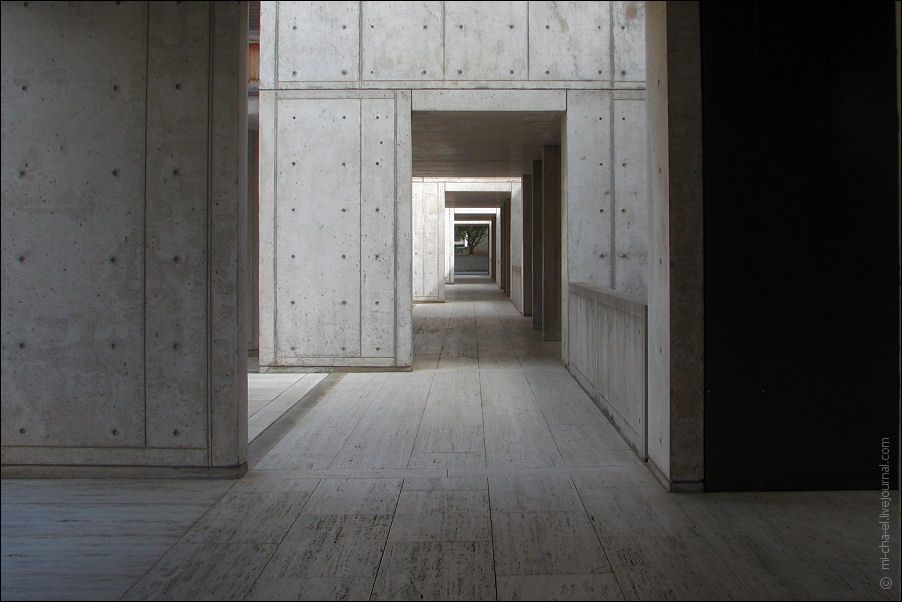 5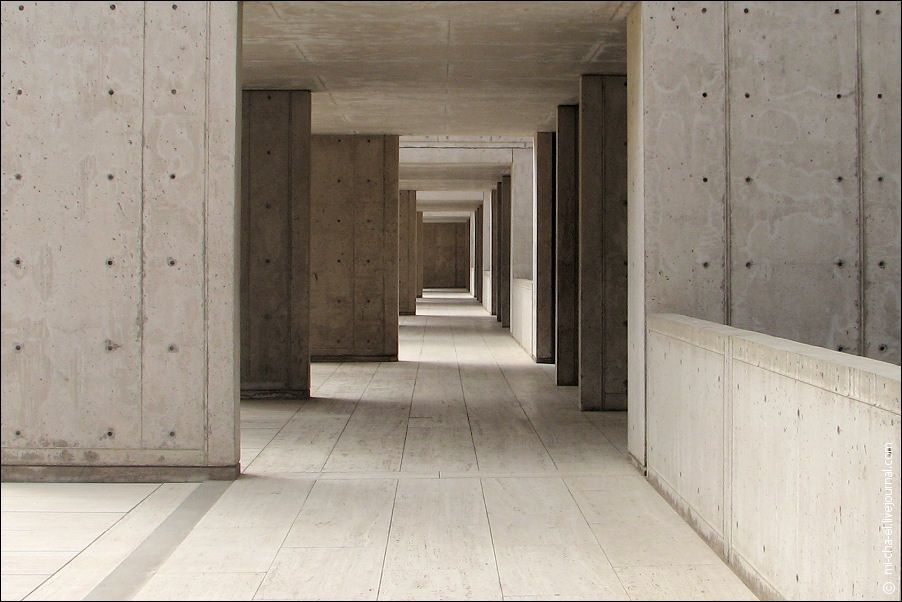 6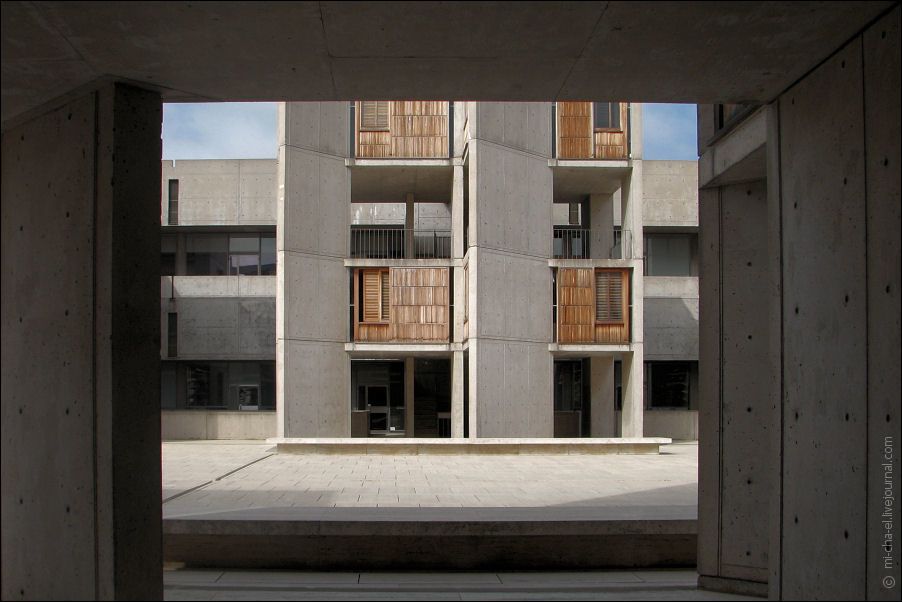 7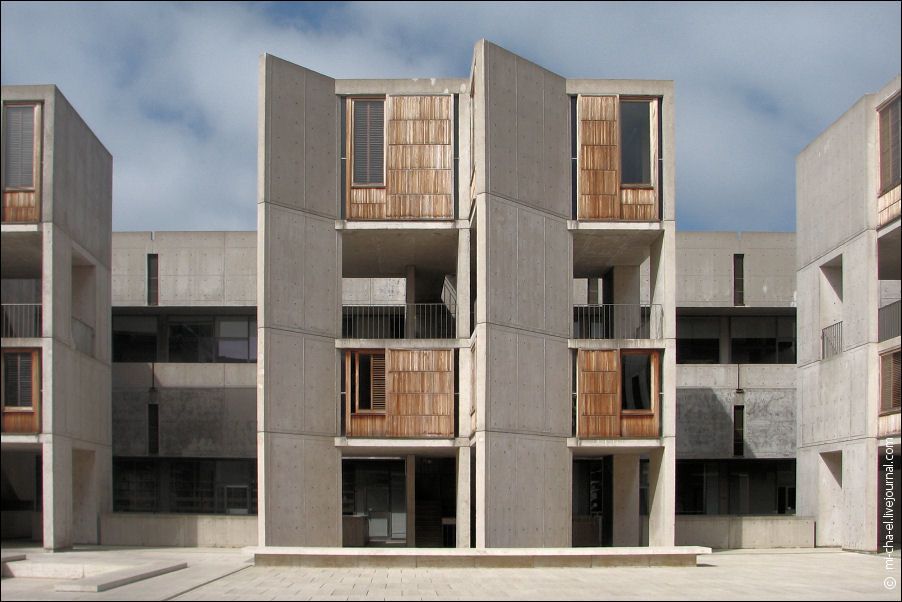 8



9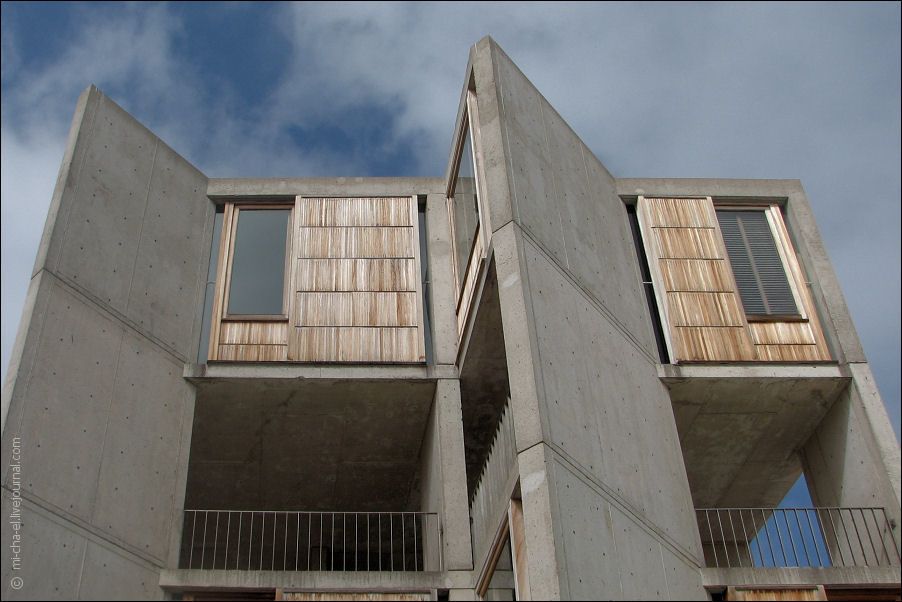 10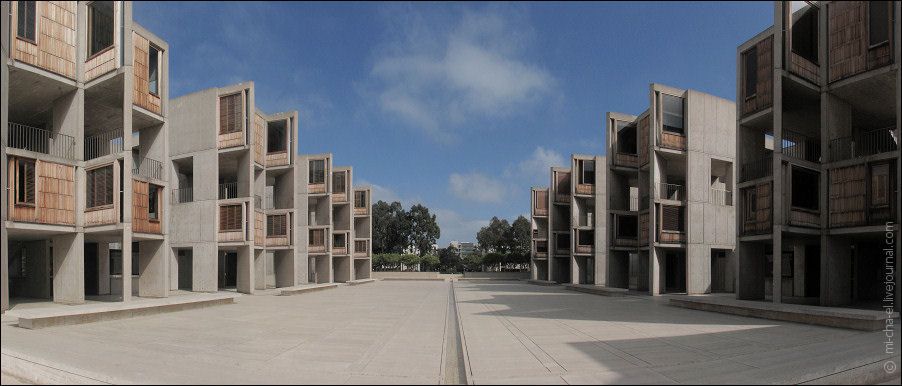 11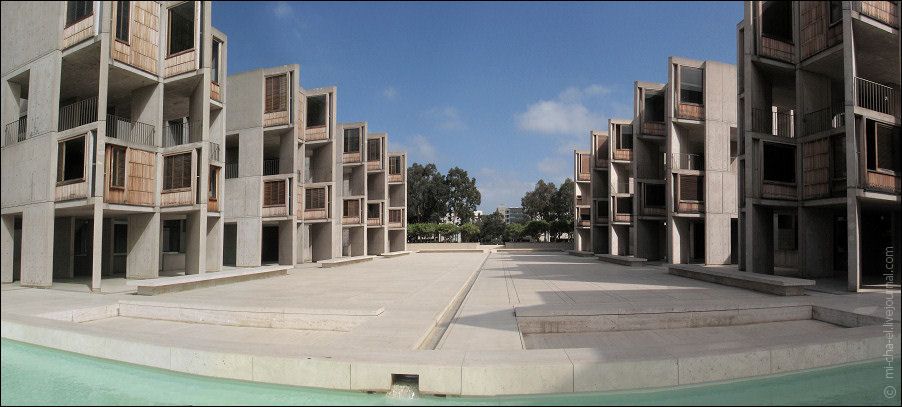 12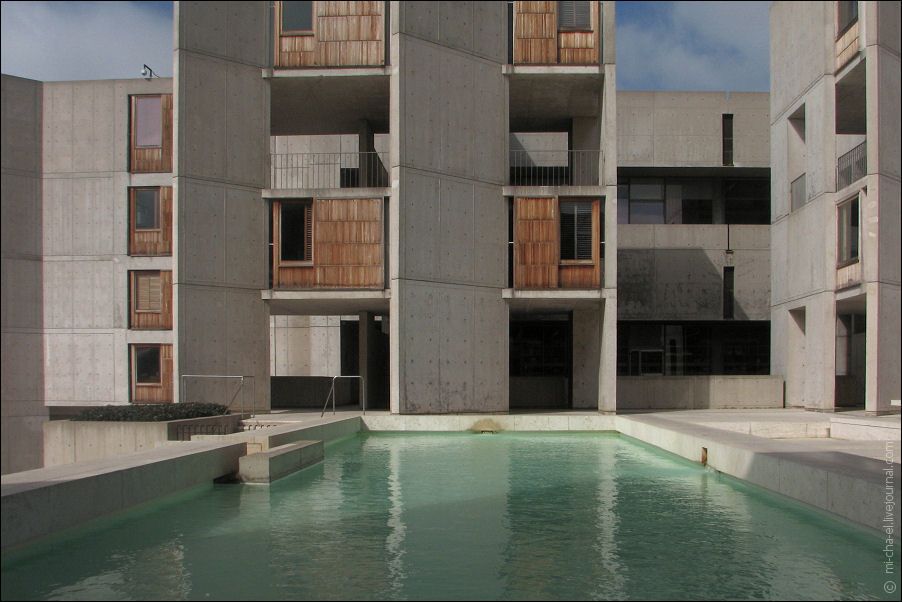 13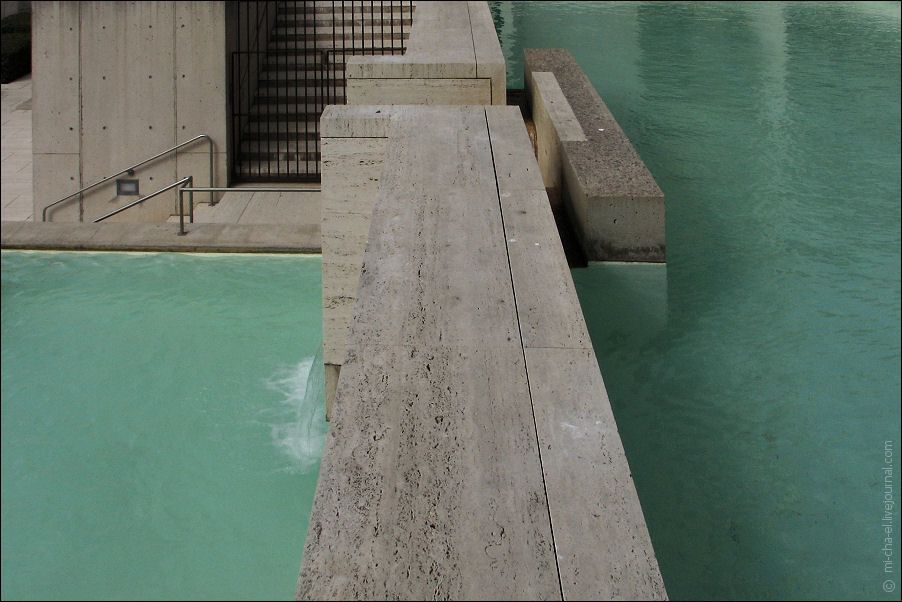 14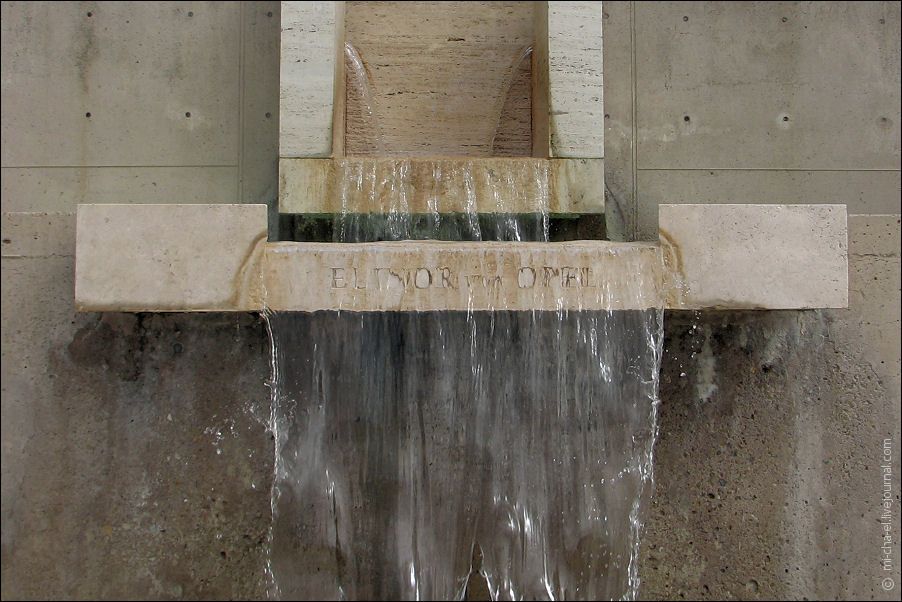 15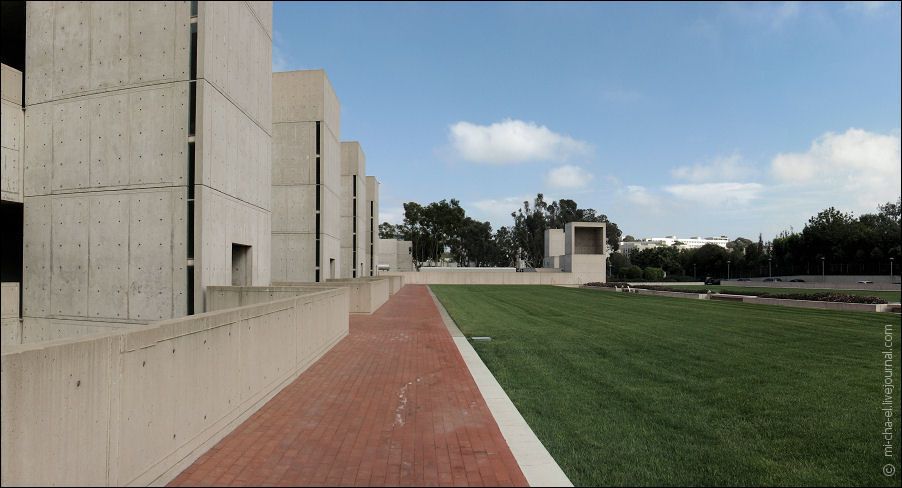 16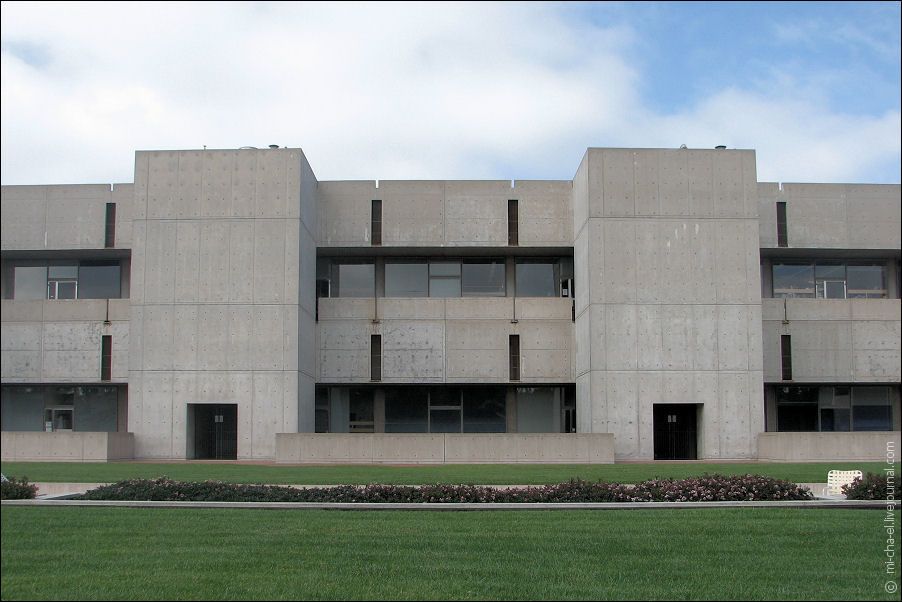 17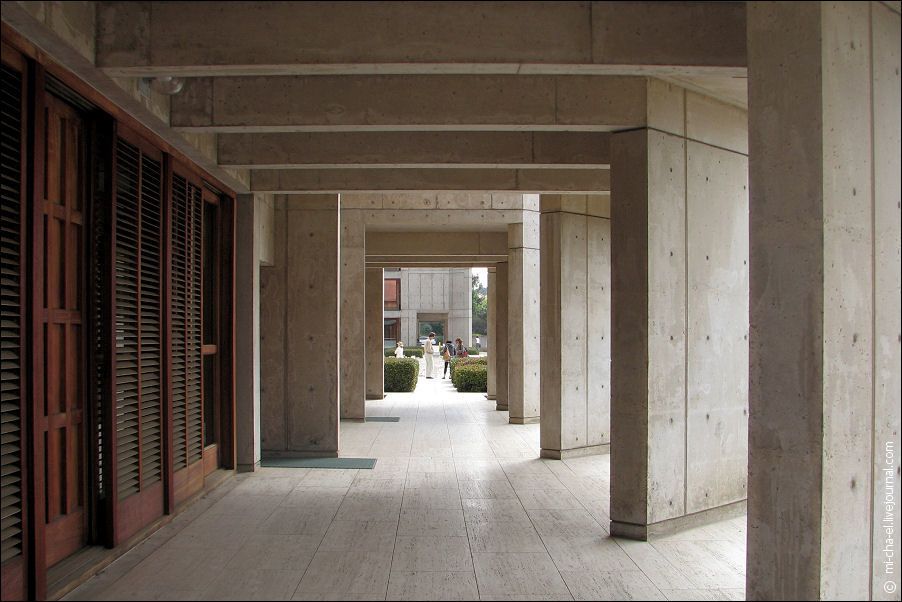 18



19

Сайт института Солка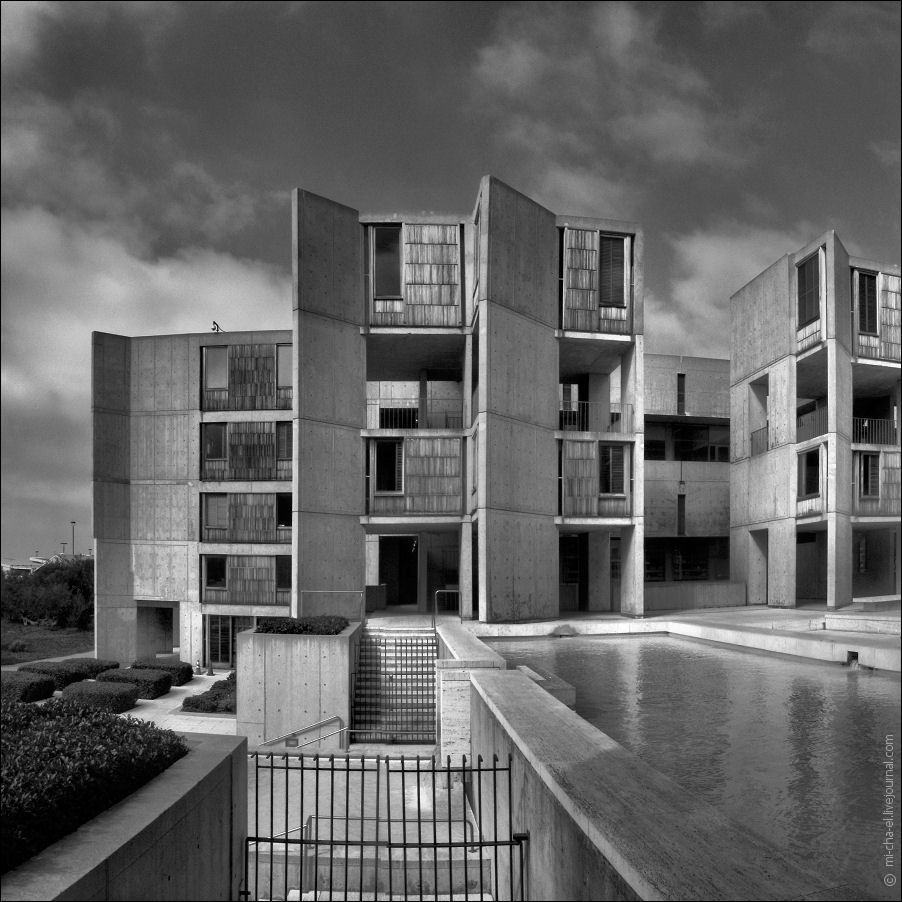 20

http://en.wikipedia.org/wiki/Salk_Institute_for_Biological_Studies
http://en.wikipedia.org/wiki/Louis_Kahn



Кликабельно.